last week i found a stunning picture of jamie by
Laurent Koffel
on laurent's flickr photostream: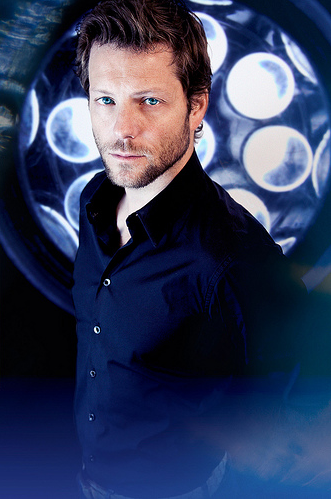 on flickr: laurent's photostream
laurent's official website: laurentkoffel.com

i contacted laurent to learn more about the picture and he could tell me that the picture was taken for an article in french magazine "Séries TV" and that it was okay to post the picture on
jamiebambernews
.
whether the article was already published and when the picture was taken i asked him in my follow up email.
i will update as soon as i know more, so you might want to track this entry.
note: jamie's wearing
the
white belt! ;)