Last month,
falconer17 discovered a photo of Jamie taken by Laurent Koffel for the French publication, Series TV. Perusing Laurent's Flickr account yesterday, I came across another photo from the same photo shoot: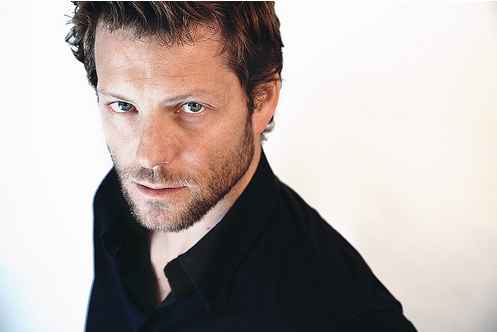 Website: Laurentkoffel.com
Flickr Stream: Laurent Koffel
And thanks to the ever helpful
zegeekgirl, here are some additional (and lovely) close ups from Jamie's recent HMV signing:



Finally, a reminder to all of Jamie's fans in France. Comic Con begins today, in Paris. Jamie and Kandyse McClure are scheduled to appear at a panel on Saturday, July 4th and will be doing signing sessions each day of the con which runs from the 2nd through the 5th.