In an effort to open up things a bit more, as well as compensate for my hectic week and inability to plan anything better ;), this week's topic is devoted to posting about anything you want - as long as it stays within the comms rules. I'm going to concentrate on the visual, but feel free to post links to interviews, articles, whatever Jamie related stuff is a favorite of yours. :)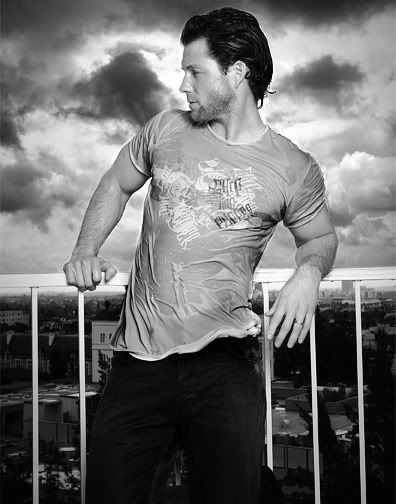 One of the first photos in which I saw of Jamie out of uniform.
Not even a towel in sight! And the shot I wish PETA had used.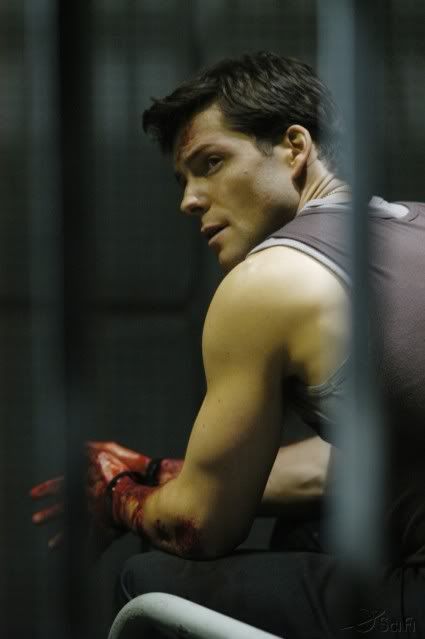 The Arms! The Bloody Hands! The Angst! Five years and two seasons later this still remains one of my favorite Lee Adama photos.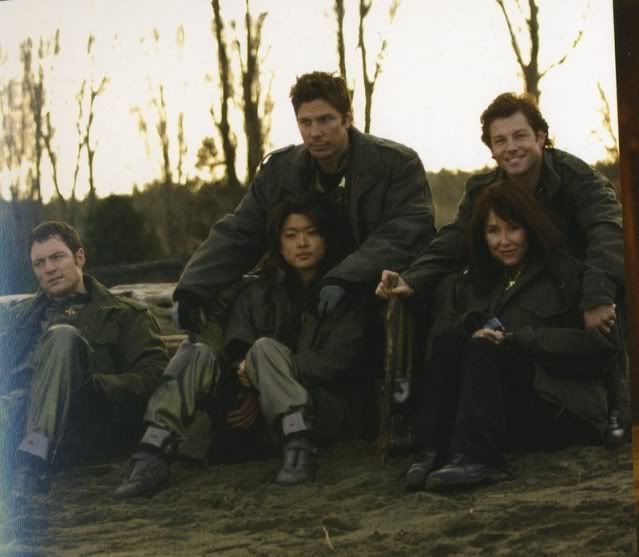 A photo from the book given to the cast and crew. It does my Lee/Laura shipper heart good.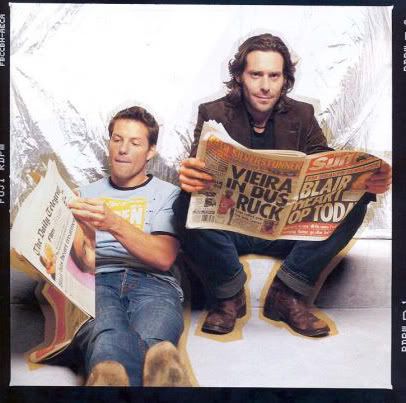 The BFFs of BSG.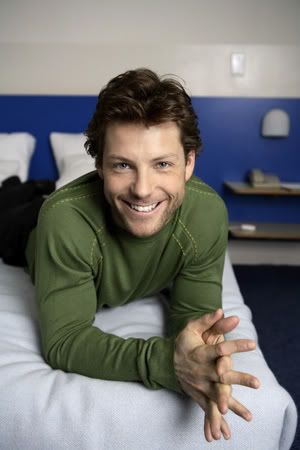 I named this photo "Adorable" because I think it is. And it's been the comms default user icon since the beginning.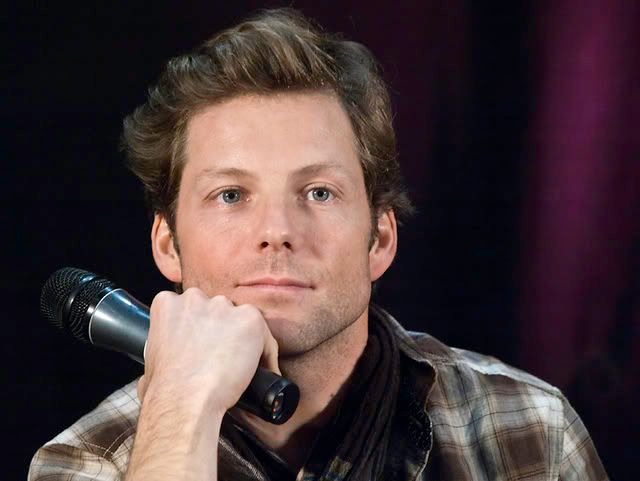 My favorite con photo. Not much to say other than, "Le Sigh".



There are a lot of great BSG vids out there and I hate pimping myself (Really!), but this vid makes me so happy. Mostly because my awesome and talented friend,
beccatoria was able to take a (crackish) idea I had and make it a reality. It's "The Ladies Choice". The music is from the film Hairspray and used to showcase the hot guys of Battlestar Galactica, of which Jamie is most certainly one.