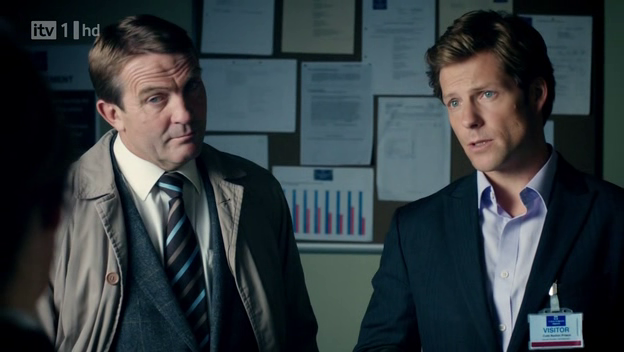 "Survivor" written by Emilia di Girolamo
(
Collapse
)
Now, what did everyone else think?
And a few reminders and links of note:
Last night, CityTV aired "Confession", AKA: Jamie's Big Episode. last week's discussion (a pretty good one) can be found
here
.
Tonight, on BBC America, the series debuts in it's regular time slot with , "Unloved". A repeat of the series premiere, "Care", immediately follows.
mardia
, having watched "Care" on On Demand, can confirm the service is airing the unedited episodes, but watch the broadcast on BBC America first. :)
The NBC Universal Store is selling the first season of
Law & Order: UK
, to be widely released on October 26th,
for the low, low price of $19.98 - 50% off the retail price
!