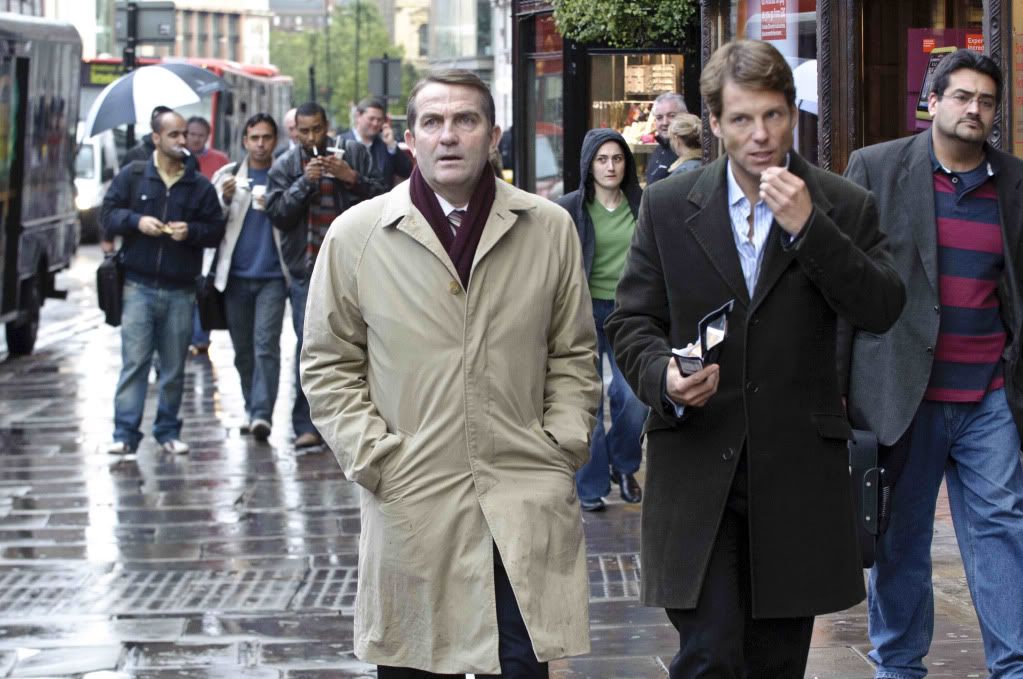 "Safe", written by Emilia di Girolamo
Week 2 of the L&O:UK discussion thread, so you know the drill. ;) Go forth and share your thoughts!
And after you've shared those thoughts, go read
Crime Time Preview
's
interview with lead writer, Emilia di Girolamo
. Minor spoiler warning for those wishing to know NOTHING about what is to come: Emilia does talk about the remainder of Series 5, including how she has shifted the tone of the series to give the characters (particularly Matt and Ronnie) more emotional depth.
(
Collapse
)