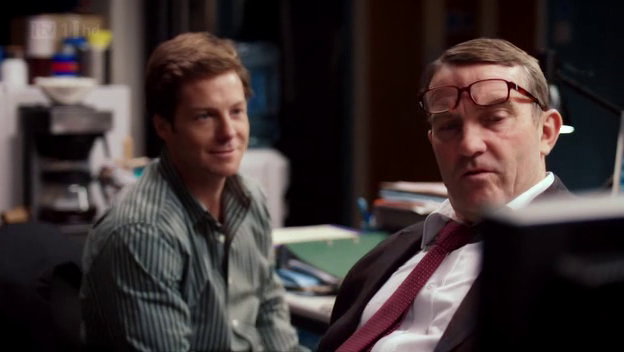 For those watching
Law & Order: UK
's 'The Wrong Man' for the first time on BBC America this evening, the previous discussion thread can be found
HERE
. There is a very good chance I will continue to be lazy until BBC America airs new episodes and just link to the old(ish) discussions.
In other Jamie related news.....
Via Twitter, Brian Davidson, the writer of Jamie's
CSI: Miami
episode, shared that the title of the episode is 'Blown Away' and it should air in early October. Some photos from set also made their way online, but, sadly, none included Jamie.
And
Outcasts
was
released on DVD and Blu-ray this week
. If you run out and buy it, well, you're a better fan than I. ;)