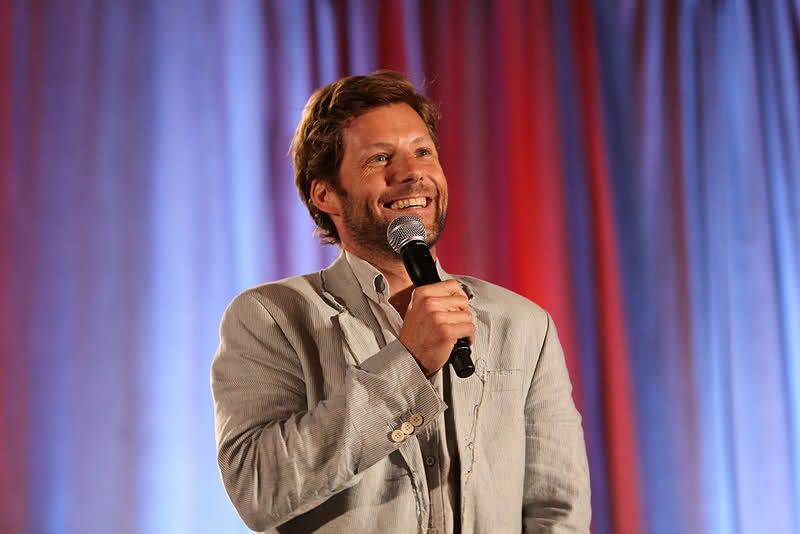 Jamie is as happy as we are about the news!
Hot off the
presses
Twitter, Fan Expo Canada has announced Jamie's addition to their
Guest List
. The convention will be held in Toronto from August 23rd-26th. My guess is, as he did with Phoenix Comicon, he will be there three of the four days, likely skipping Thursday the 23rd...but don't quote me!
With Fan Expo taking place a week before Dragon*Con, what could this mean for his D*C appearance? I'm looking at as an indication he knows he will be free in August/September (meaning,
Monday Mornings
will not yet be in production) and thus he added a convention to his open schedule. However, should he be offered a role in another TV series or film, he may have to cancel one or both appearances. As always, be excited, just don't be
too
excited. ;)