Happy Sunday, Everyone! For those in the United States, I hope you're all finding ways to beat or avoid the heat. Here's a tip for you:
Now we have the public service GIF out of the way, the news.....
Our awesome Russian correspondent has come through for us once again. :)
@Liliya_Ms
has dug up more information on Jamie's latest film project,
Shakespeare's Daughter
.
It looks like Jamie's character is named Paul
and he
may
be playing Phoebe's (Bonnie Wright) future husband in flashbacks. I stress may, for now, since Liliya cobbled together that bit of information from various Bonnie fans discussing the project online.
And photographer Harry Llama has posted
onset photos
taken, it looks like, late last year. Given Jamie only recently filmed his role there are no photos of him on location, but maybe we can look forward to some on the future.
Finally, since I hate leaving a post photo-less, here's a cute pic of Jamie taken by a friend of the Bamber-Norton-Griffiths: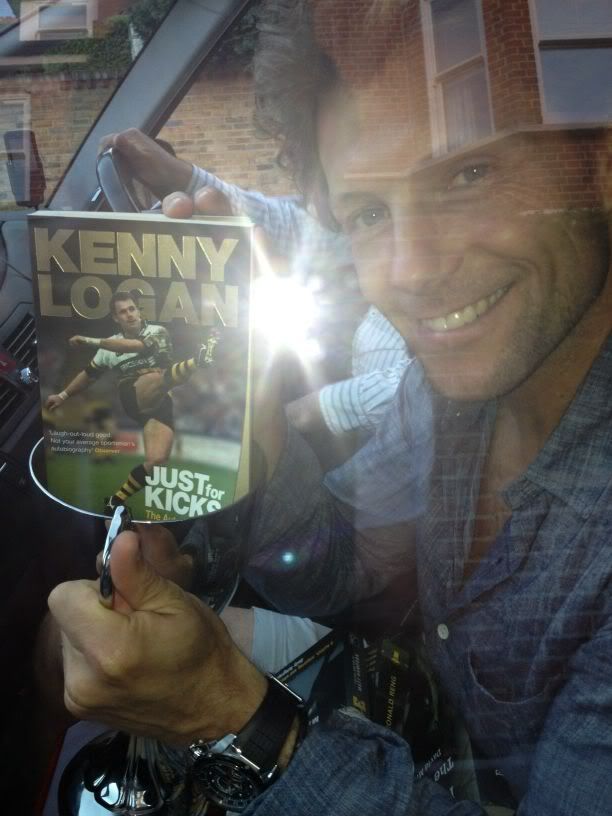 This is my biggest fan - Jamie Bamber - found him outside my house tonight so signed his book. Bless him. - Kenny Logan @KennyLogan