The last couple of days there has been quite a bit of Jamie and
Monday Mornings
related news. While I know you all aren't adverse to Jamie related spam here, I still thought it best to save up the information and simply do an end-of-week wrap up. ;)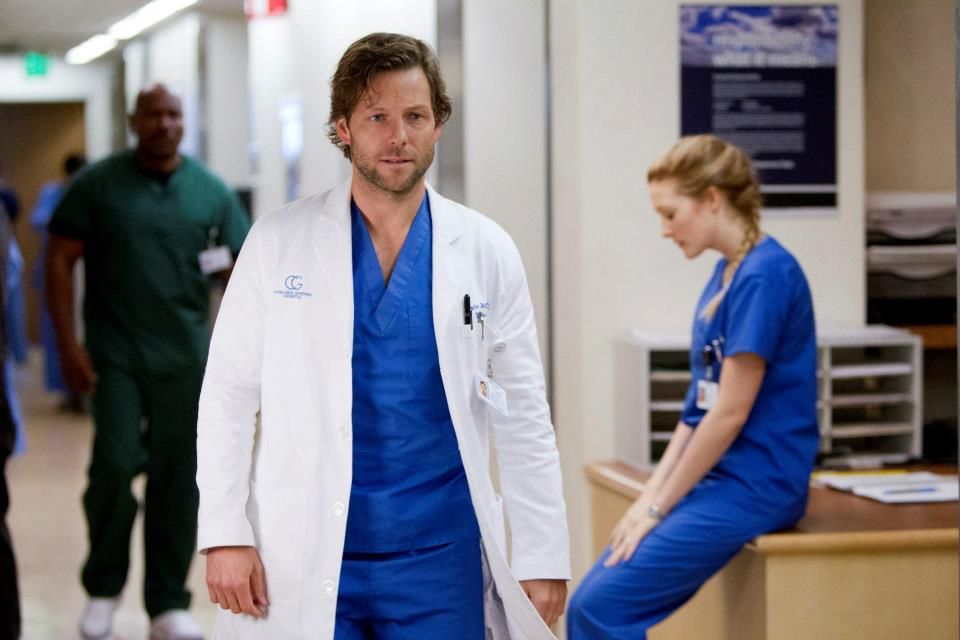 The doctor will be in.....early!
According to
TNT's Monday Mornings site
and newly created Twitter account,
@MondayMornTNT
, the series is now set to premiere February 2013! WOO! That sure beats the summer 2013 debut we heard about after the pilot pick-up.
A Facebook page
has also been set up for the show including a
Gallery
with a whole bunch of photos from the pilot. In addition to the one above there are a
couple more of Jamie
.
And TNT sent out a
press release
to announce the start of production.
In Other News.....
IMDB now has
Shakespeare's Daughter
listed as
Before I Sleep
. IMDB is not the most reliable source of information, and the film's production company hasn't changed the title on their site, but given films and TV series frequently undergo name changes (See:
Chelsea General
, now
Monday Mornings
;), this may be accurate.
Saving the best for last, nine years ago, on September 20th, Jamie and Kerry became husband and wife (or the Bamber-Norton-Griffiths as we sometimes like to say :). Kerry, very generously, shared a photo from that very special day on Twitter. How gorgeous and happy are these two?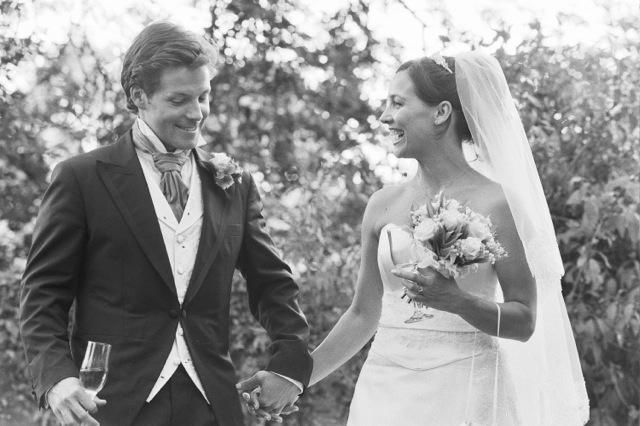 Thank you for all the lovely, heartfelt wishes for our anniversary. Here is a photo from the happy day nine years ago.

— Kerry Norton (@ImKerryNorton) September 20, 2012