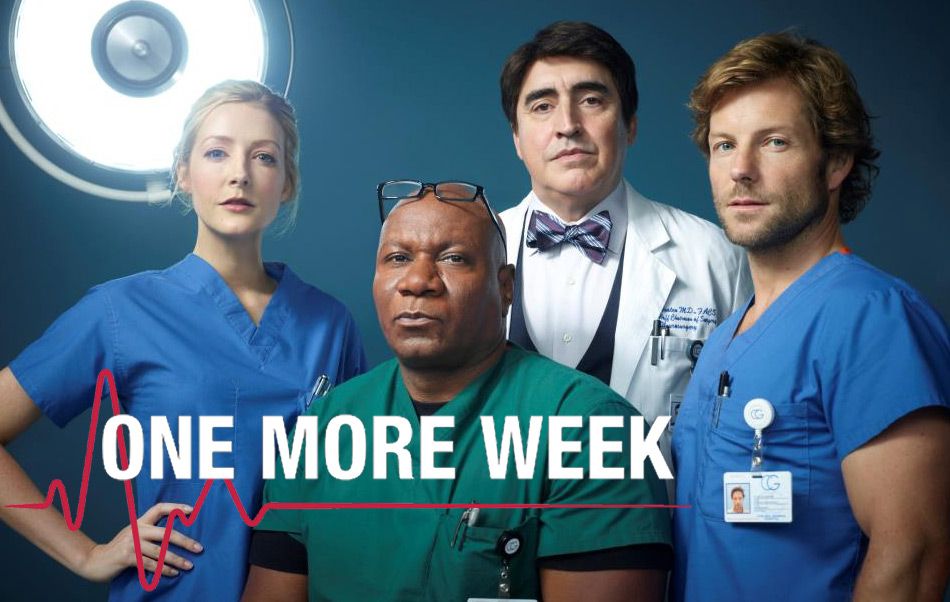 Courtesy of
zegeekgirl's awesome photoshopping skills. :)
Can you believe it? Only one more week until
Monday Mornings
makes it's debut and we have a weekly dose of Jamie to look forward to! Remember when the words "Summer 2013" made us go all cheesy Darth Vader and scream, "Noooooo!" (Ok, maybe that was just me.) Then there was the relief when TNT
came to their senses
decided Winter 2013 was a better idea. Yet, that still seemed soooooo far off? Now we only have SEVEN DAYS!!!
As the countdown begins to the premiere (well, WE are counting down), TNT has released, from the pilot, a
Five Minute Clip on YouTube
. It's Jamie-lite, but, if you read the book, it will be a very familiar scene to you:
And
BRINK Magazine
has Jamie as "One to Watch" (we would agree) in their February/March issue. You can check out the interview (and accompanying photo) online, on your iPad or by purchasing a copy
HERE
. It's a short, but good read.