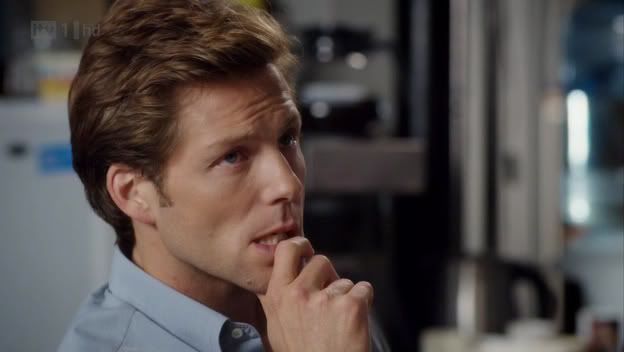 Ummmmmmmm.....
Yeah, after looking at that cap it's hard to come up with anything of substance to say. So let me direct you to the discussion that took place previously
HERE
. Go ahead and share your thoughts in that thread or this one.
And I wanted to mention
Law & Order: UK
has been nominated for a GLAAD award!
. The Series 2 (and very deserving) episode, "Samaritan", has been nominated for Outstanding Individual Episode (in a series without a regular LGBT character). Congratulations to all involved in the show. :)