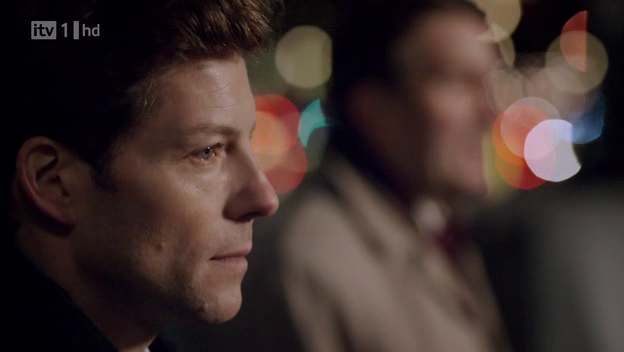 "Anonymous" written by Debbie O'Malley



Lots of our favorite coppers in "Anonymous". Yay! Although I wasn't entirely pleased with one of them. Nor a certain Senior Crown Prosecutor. Hmph! But Natalie? Awesome. And Jamie? AWESOME. :) I won't go on and on with my thoughts since I already did that HERE.

So, for those watching for the first time, what did you think?