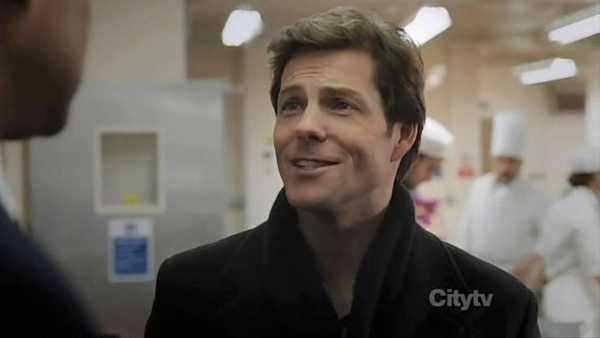 "Help", written by Terry Cafolla
For reasons only they know and possibly even understand, ITV has decided to juggle the episode order for Series 4 of
Law & Order: UK
. Yes, CityTV had it right and BBC America has it right. With the knowledge that "I.D." should be the first episode to air and, I'm assuming, will be the first episode on the DVD release we're (
zegeekgirl
and I) are sticking with the 'old' numbering system for the episodes. It's our hope referring to the first new episode airing in the UK as 4.5 won't be too confusing. And it's even possible BBCA and ITV will have a week when they both air the same episode so it shouldn't be confusing at all! ::insert laughter here::
Anyway,
HERE
is the previous discussion for "Help" if you'd like to catch up or share your thoughts.
In other
Law & Order: UK
news,
Series 3 is available for purchase today in the U.K.
And for those in the U.S. who are waaaaay behind in their
Law & Order: UK
viewing,
Season 1 (Series 1 & 2) is available via Netflix
>
Tags: tv: law and order: uk