As a follow up to yesterdays "Survivor's Guilt" post, I have a bit more information to share with you all. After watching the BBC America promo, several people were wondering about a specific bit of the conversation between Ronnie and Natalie. I can now answer that question.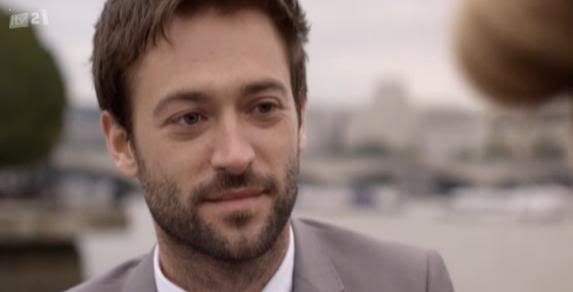 Meet new copper and Ronnie's soon-to-be new partner, Paul Nicholls, or, as you heard in the promo clip, Sam Casey.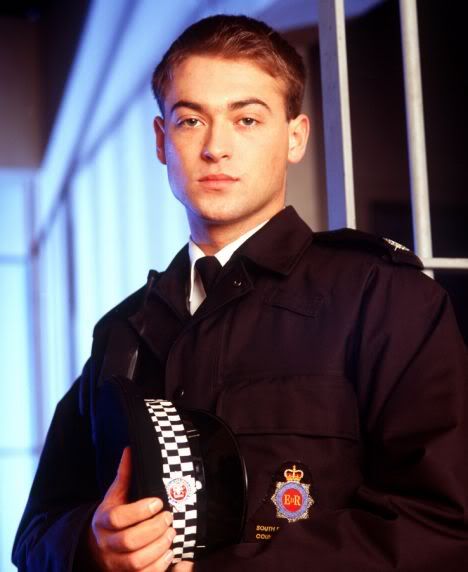 And he seems to have some prior experience playing a cop.
But you may have more recently seen him in 'Secret Diary of a Call Girl'.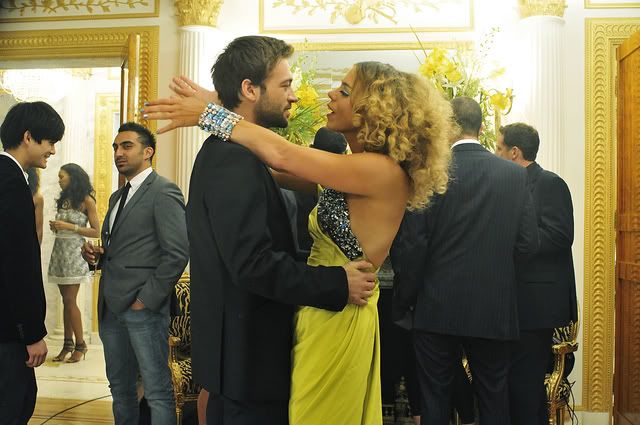 Jamie and Paul have at least one thing in common - they've both worked with a companion! ;)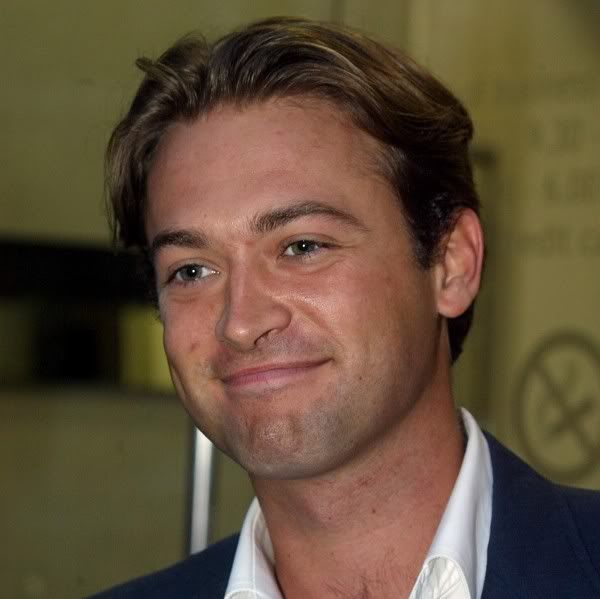 And Here's one photo without all the facial hair.



Through Googling - and luck - I've known about Paul being "the new guy" for awhile. However, I held back posting since I thought ITV might make an official announcement (crazy! :p) and also talking about Jamie's replacement (sniff) was a pretty huge spoiler. But "Survivor's Guilt" airs Wednesday and BBCA confirmed what's about to happen by releasing that clip as much as anything could, so I thought now was the time to share.

Finally, one of the sources for putting two and two together was the website of costume designer Ray Holman, who worked on Series 5 & 6 / Season 3 of Law & Order: UK. On his photo page, is our first look at Sam and Ronnie.