At long, very long, last Season 2 of Law & Order: UK is available on DVD today in the Region 1 format. Earlier today on Twitter,
zegeekgirl shared this handy list of places you can order/purchase your set from. Amazon.com isn't listed, but they are currently selling the set at $29.99, plus free shipping.

Also today, I discovered BBC America revamped their website, including the 'Law & Order: UK' page. Just in time to.....have no episodes scheduled to air. There are some new Season 3 photos in the LOUK gallery, including one newish photo of Jamie (it's been used in advertising before, but in a smaller, cropped form) and several photos of the Series 6 cast.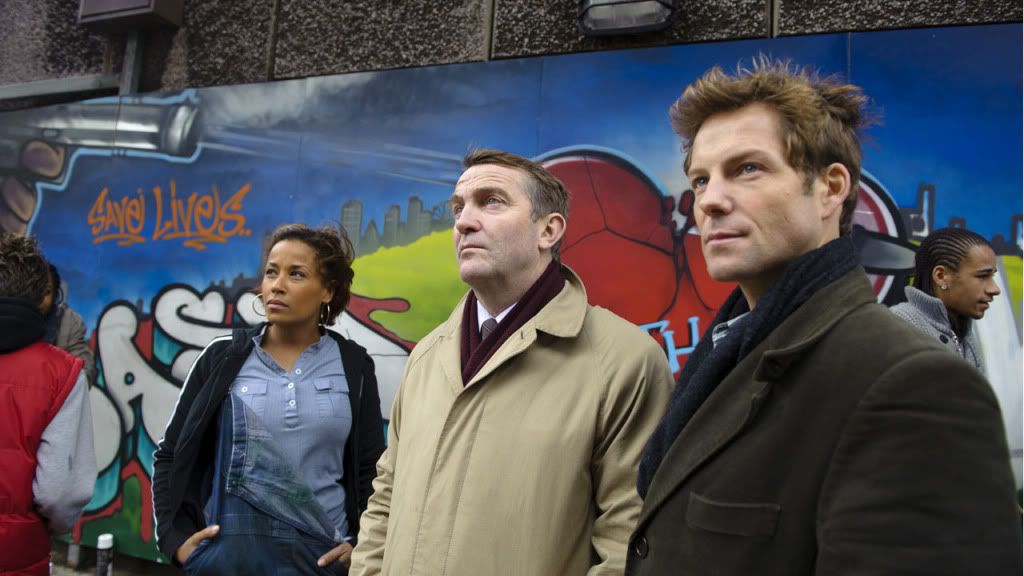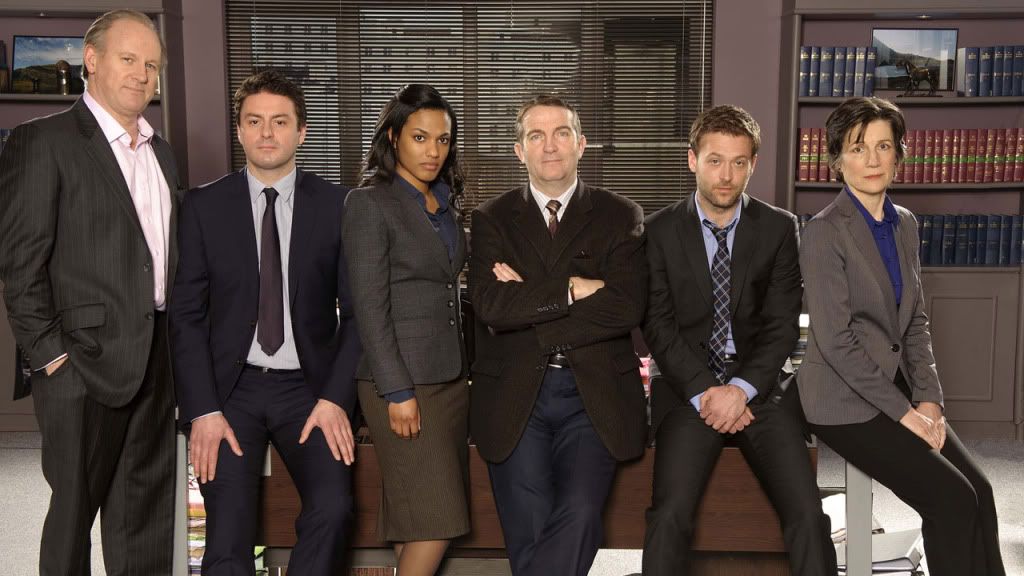 Apparently, the look they were going for with Paul/Sam is "bored now". :p Click on the BBCA link above to see the full gallery and larger versions pf the photos.