Our long international nightmare is over! TNT HAS PICKED UP "MONDAY MORNINGS"!!!!! Details via Deadline:



TNT has greenlit Monday Mornings, a powerful new series from award-winning producer David E. Kelley (Ally McBeal, Chicago Hope) and practicing neurosurgeon and CNN chief medical correspondent Dr. Sanjay Gupta, M.D., on whose book the series is based. The medical drama stars Ving Rhames (Pulp Fiction), Alfred Molina (Spider-Man 2, TNT's The Company), Jamie Bamber (Battlestar Galactica), Jennifer Finnigan (Better with You), Bill Irwin (CSI: Crime Scene Investigation), Keong Sim (Glee), Sarayu Rao (Lions for Lambs), and Emily Swallow (TNT's Southland).

Monday Mornings (formerly known as Chelsea General) is produced by TNT Originals and David E. Kelley Productions. Kelley and Gupta both serve as executive producers. Kelley penned the pilot episode, which was directed and executive-produced by Bill D'Elia (Boston Legal, The West Wing). TNT has ordered a 10-episode first season of Monday Mornings, which is set to premiere in summer 2013. TNT has teamed up with Turner Broadcasting System International, Inc. to produce this global series. The show, which will air on TNT and Turner networks around the world, will be distributed by TBS International outside of the United States and Canada.


Yeah, the Summer 2013 debut sucks, but, hey, think of how many other roles Jamie will be able to play in his downtime from MM. :)

ETA: The Futon Critic has the first photo from Monday Mornings: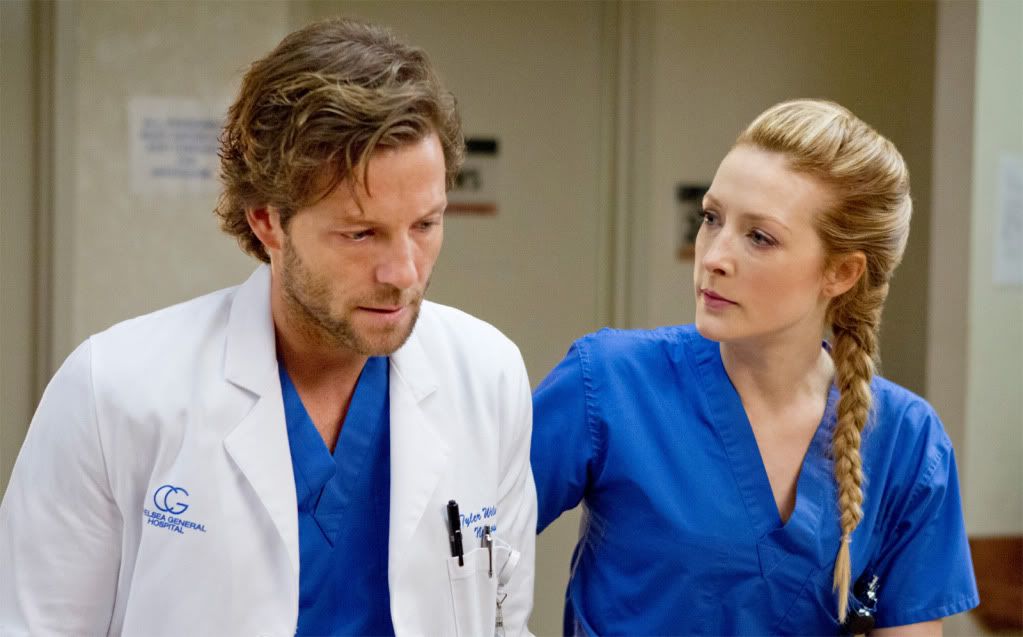 I'm imagining some of this going on in the Bamber household.....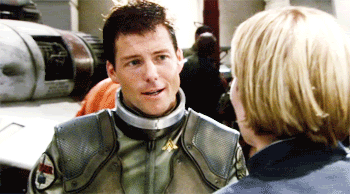 As for myself and Jamie's many fans, I'm imagining we're all feeling a bit like this....
GIF Party in Comments! :D