I feel like we're in the midst of Bamberpalooza with all the recent photos and news. Not that I'm complaining! On Twitter last night, Kerry mentioned Jamie had attended a charity golf event yesterday (for non-Twitter folks, you may want to visit her Twitter account to see where that conversation went ;) and
shoelesslucy tipped me off that there were photos about.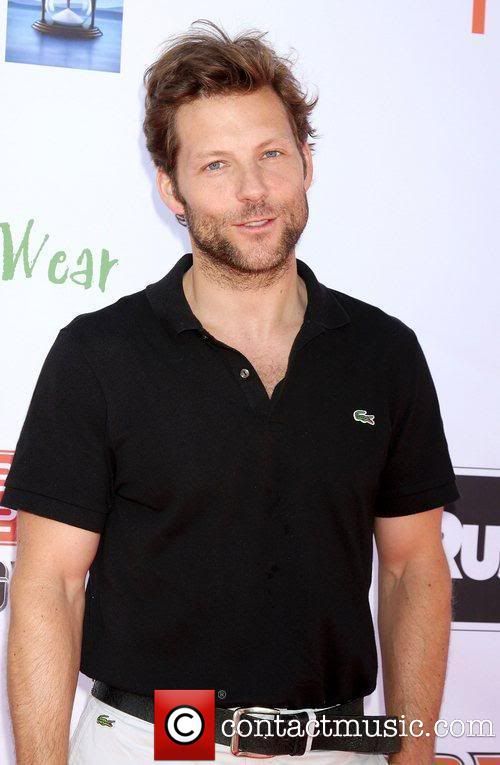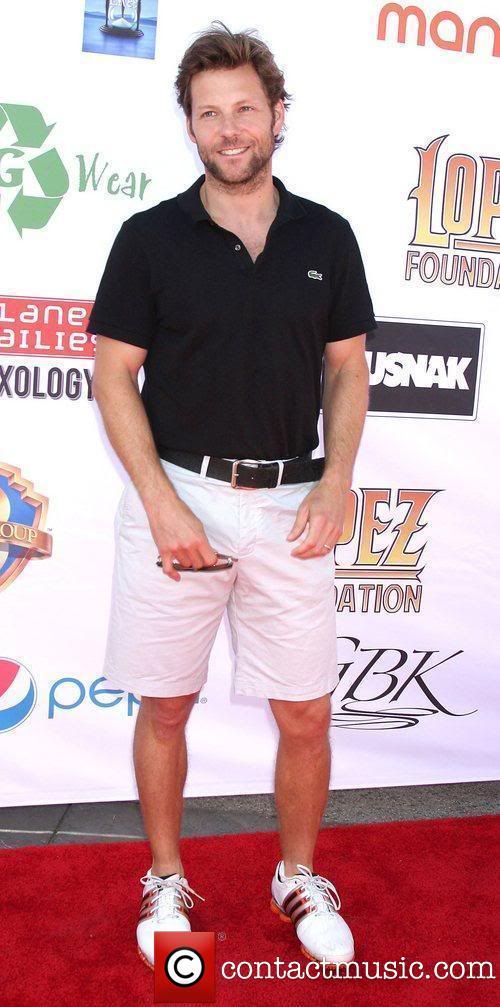 Jamie at the George Lopez Celebrity Golf Classic at Lakeside Country Club on May 7, 2012 in Toluca Lake, California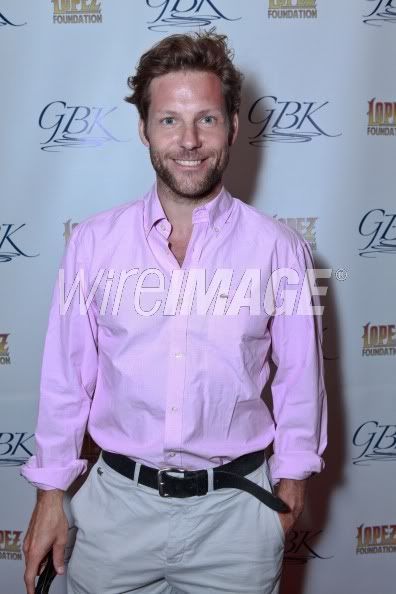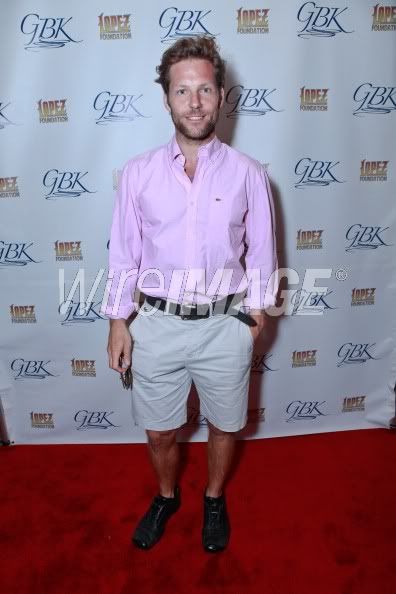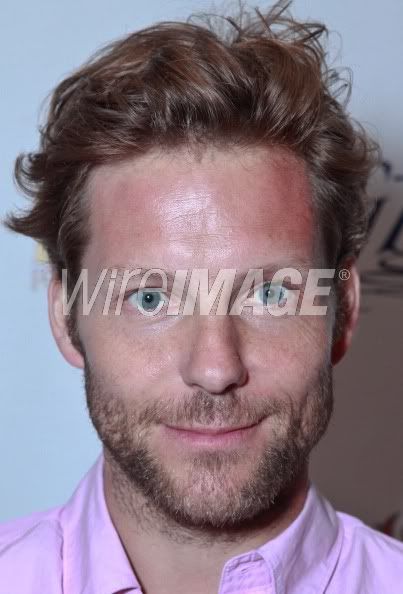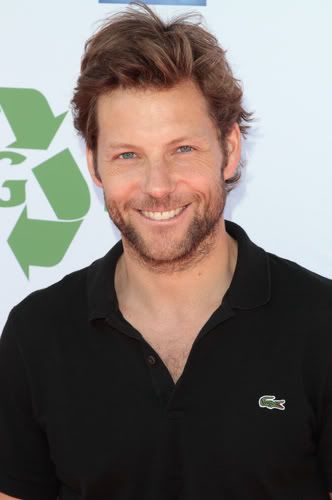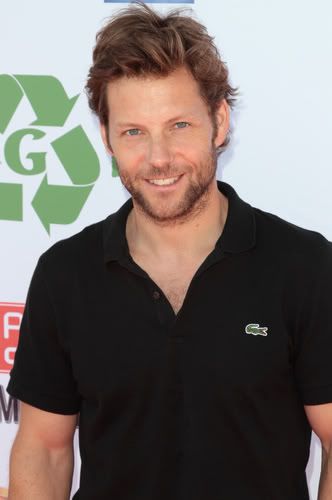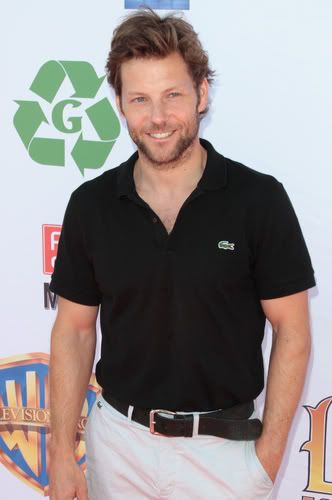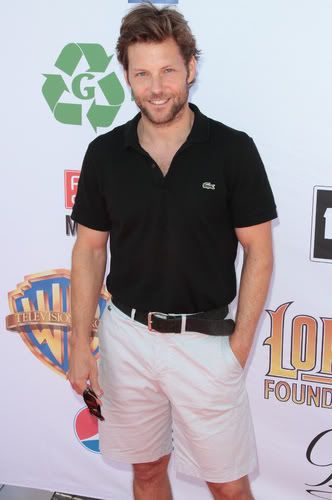 As always, if unwatermarked copies become available later I'll make the switch.