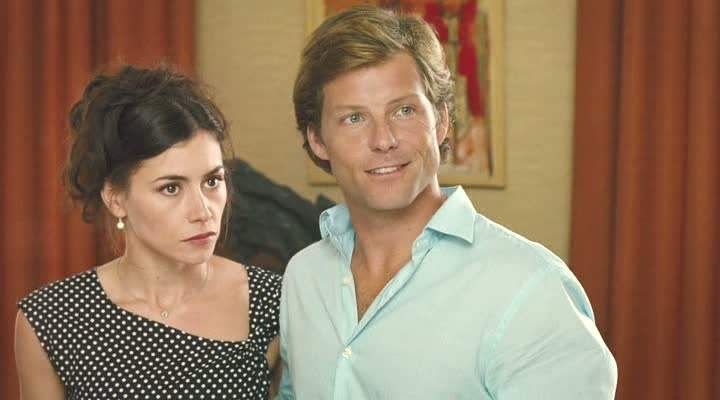 For lucky French fans, Un jour mon père viendra will be released on DVD (Region 2 format) tomorrow in France. Here's a link for Amazon.fr..

For Canadian fans, as well as those in the United States who don't mind paying a wee bit more for an import (and I do mean wee since the U.S. and Canadian dollar are nearly equal at the moment), the film will be released on June 12 (Region 1 format). Here are a few links for pre-ordering: Amazon.ca, cdplus.com and hmv.ca. Prices range from $21-$22, excluding shipping.

The date for a discussion post is yet to be determined. Likely it will be towards the end of the June to give people time to purchase the film and watch.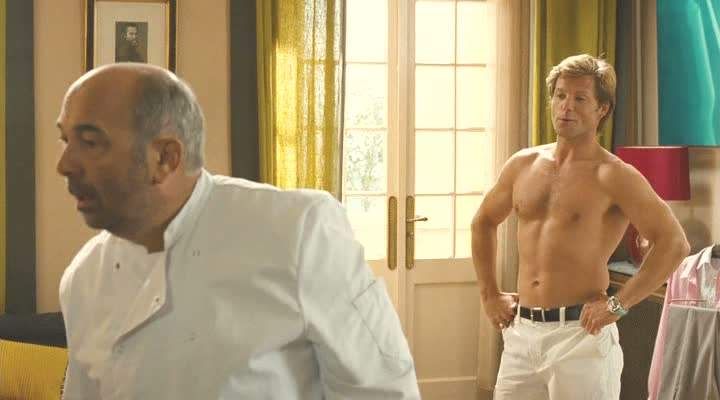 Perhaps watch several times. ;)



Bonus: still more photos from Phoenix Comicon! I think we can all agree Phoenix fans are AWESOME. The photos, both from Jamie's Q&A as well as photo ops, can be found HERE on Flickr.