Yep, that's a brand new Team Chelsea General action shot. ;) A couple more squee-worthy Monday Mornings stills in a moment, but first, some information about international air dates from the show is trickling down the pipeline...

- Canada: Great White North, you get Monday Mornings at the exact same time and date we do! Different channel, though; your version of Bravo premieres the show Monday, February 4 at 10pm.

- Germany/Austria/Switzerland: Press release has hit stating that the crux of German-speaking Europe will get Monday Mornings on Thursdays, beginning February 7 at 8:15pm on TNT Serie.

- United Kingdom: Oh bollocks, Britain... we still don't know! Was hoping we'd have an answer by now as we know there are many of you reading the comm, but no news yet. It's a crap-shoot guessing where it may end up, too, as TNT shows seem to land all over the place in the UK. (Dallas is on Channel 5; Rizzoli & Isles in on Alibi; Leverage is on FX UK; Perception is on Sky; Southland is on More4, etc.) If any of you catch wind of the channel and date, let us know! (You can drop a comment here, or shoot us an email: jamiebambernews (at) gmail.com :) Or Australia/New Zealand, or any other foreign market, love to know that too.)

And now, without further adieu...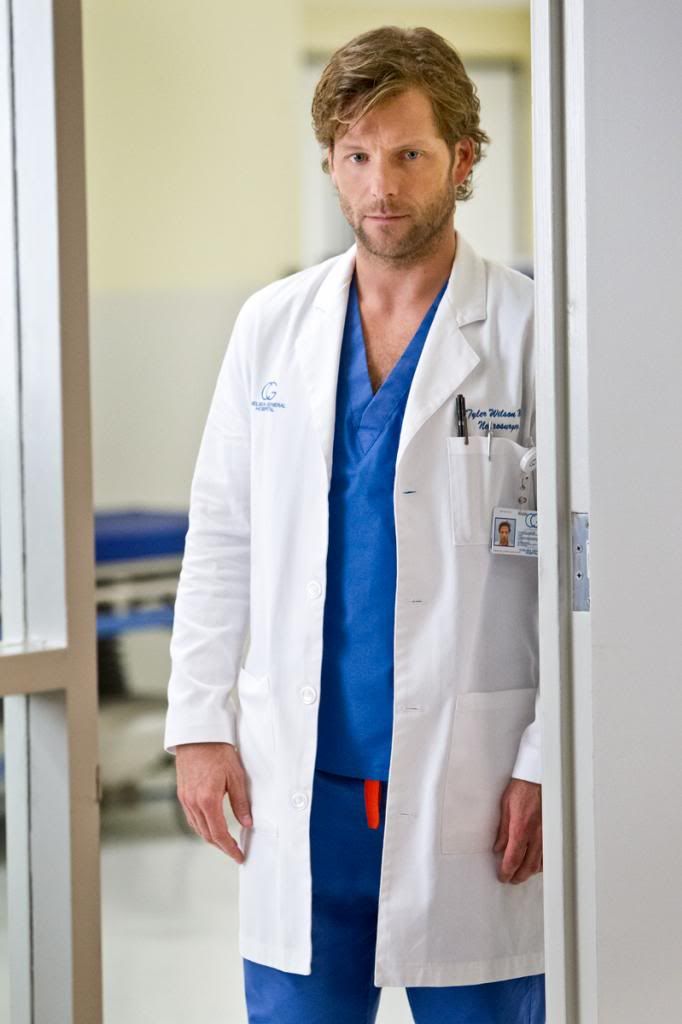 (Click to enlarge images)
All photos © TNT