We've been meaning to post since Friday night, but the photos just kept coming! It's been a great weekend for Bamber-Norton-Griffith(-Gruffudd) spotting in LA.

First up: on Friday, Jamie and Kerry attended Day 2 of the "Kari Feinstein Style Lounge - Pre-Golden Globes 2013". If you want to see all the photos, you can check out Wire Image. We grabbed the best of the bunch...and tried to avoid product placement. ;)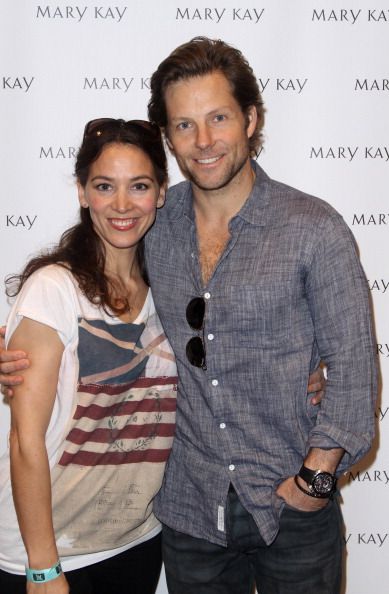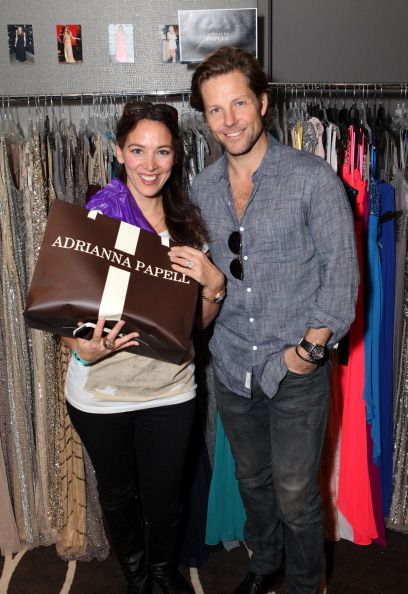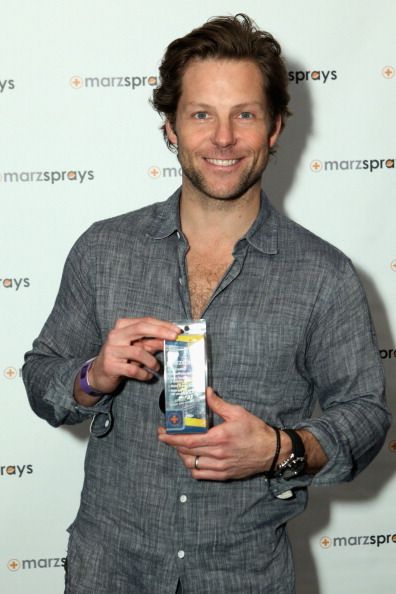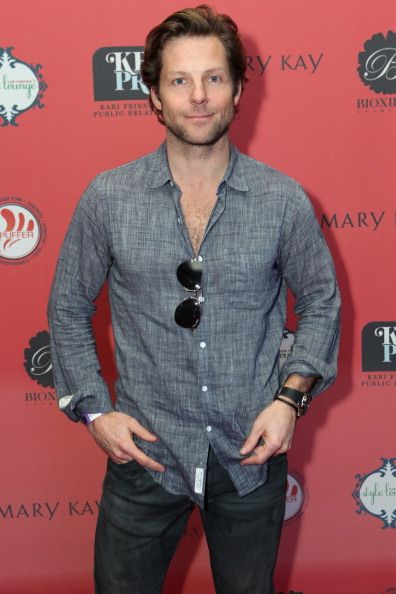 I admit to a bias, which I'm sure at least a few of you share, but the most FRAKKING AWESOME photo of the weekend was tweeted by Kerry Saturday night.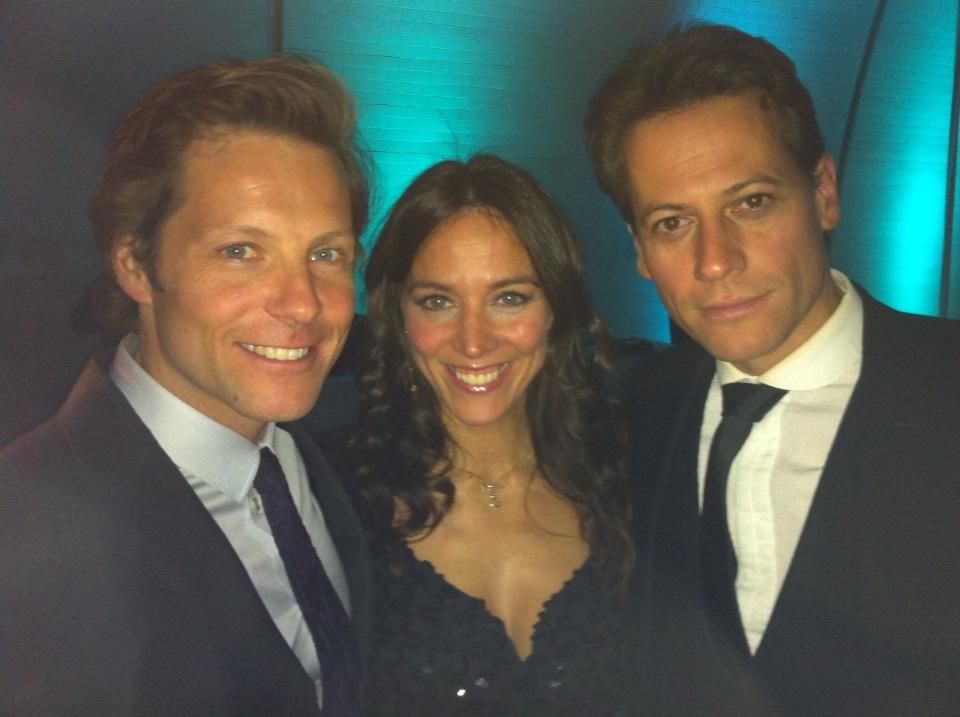 @ImKerryNorton: Between the shipmates - my left tenant and my right!! #Hornblower #IoanGruffudd #JamieBamber #TheArtOfElysium



I don't know what I appreciate about Kerry more. That she has been so generous sharing tidbits and photos with us on Twitter or that she totally gets fandom. :)

The photo, along with the rest from last night, were taken at The Art of Elysium 6th Annual Heaven Gala 2013.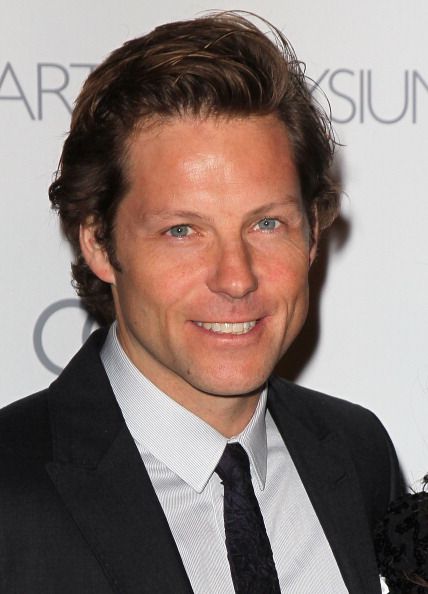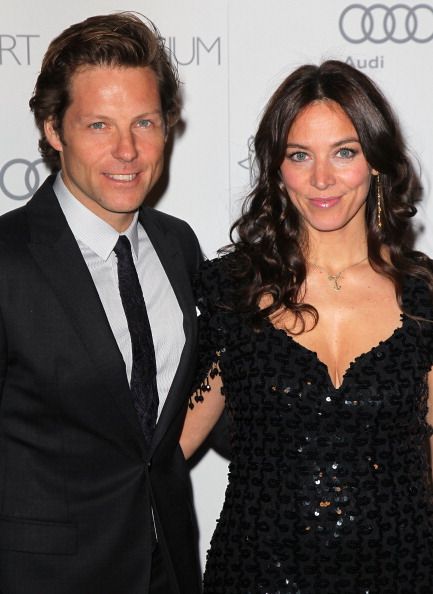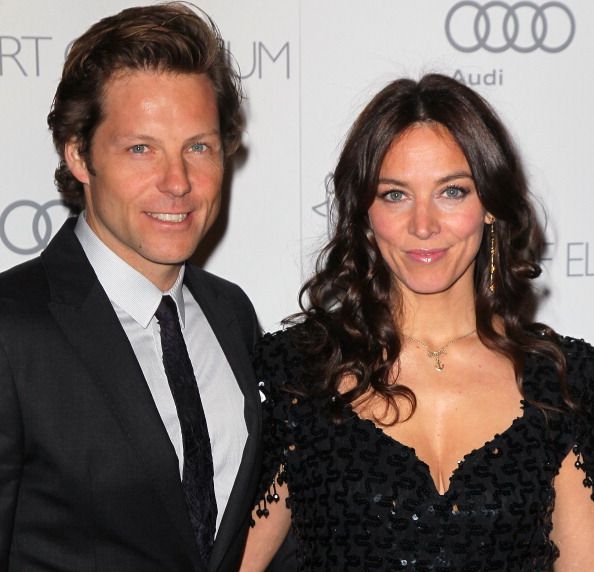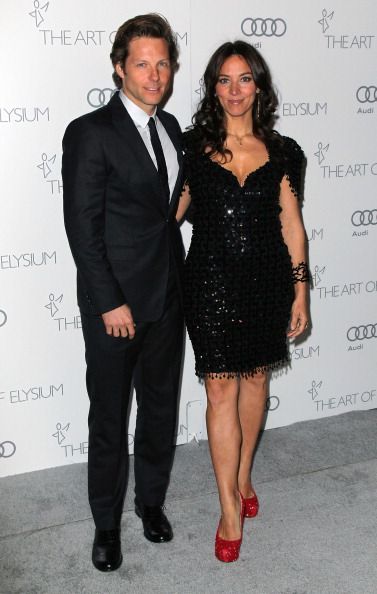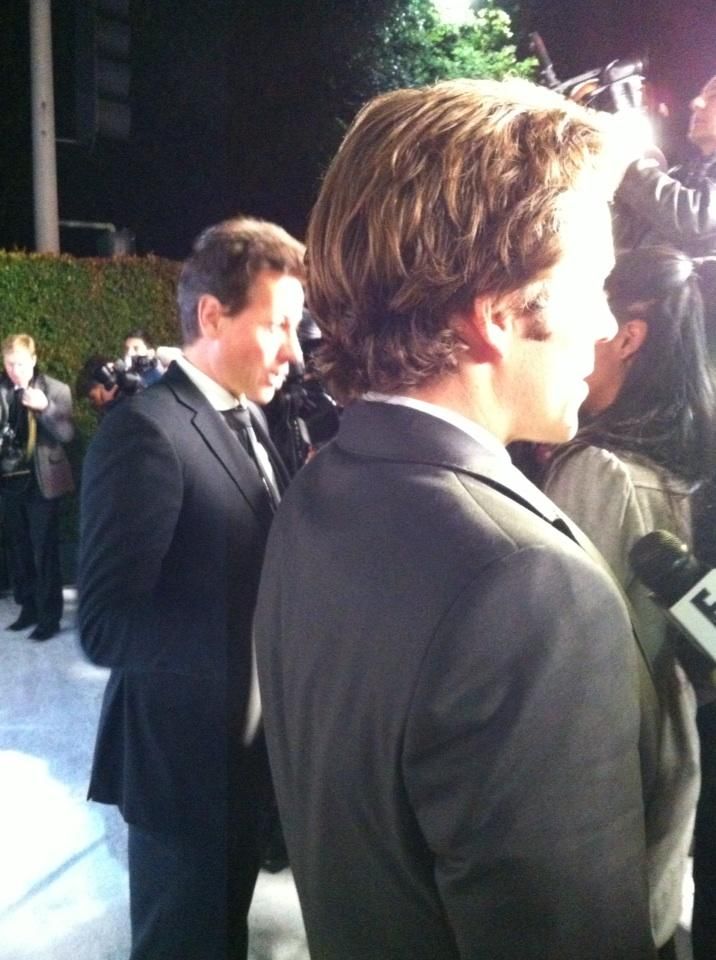 Bonus reunion photo snapped by Kerry.




And unrelated to awards season...this year...Monday Mornings head makeup artist Jori Jenea, @jorijenae, tweeted a behind the scenes look at a photo shoot of the cast. I can't wait to see more of those photos.