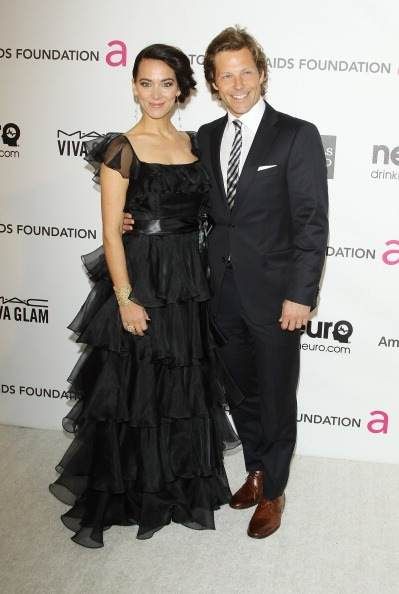 Jamie and Kerry attended Elton John's annual Oscar Viewing Party and After Party last night in Los Angeles. Not only did Jamie and Kerry looking stunning (her gorgeous gown was by Shareen and Jamie wore Tommy Hilfiger), but whoever was in charge of seating arrangements (who is now one of my favorite people) decided there must be a table for the beautiful people, obviously.





The Vampire Diaries Nina Dobrev, Ian Somerhalder, Kerry and Jamie - photo courtesy of Kerry



A brief moment to indulge in personal history: I recently became a a fan of The Vampire Diaries. While not anywhere near BSG levels of fanishness for me (again, obviously ;), it's become one of my can't miss TV shows and Ian happens to play my favorite character. So, when Kerry tweeted a photo of the place cards of who was sitting next to them, there may have been squeeing. And When Kerry followed up by tweeting this awesome photo I may have gone into full fangirl mode as my fandoms collided. It doesn't seem like I embarrassed myself *too* much with Kerry. (And, bless her, because she was doing her best to make TVD fans happy last night.)

OK, now back to the lovely Bamber-Norton-Griffiths, why you're really here.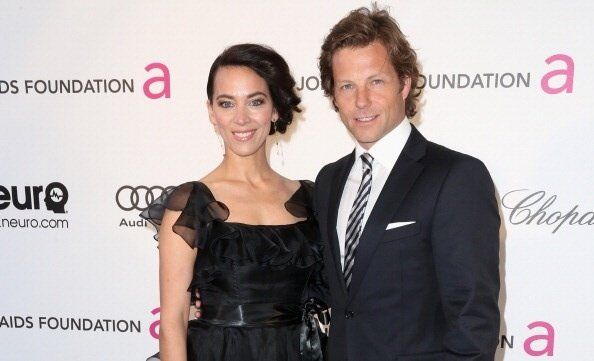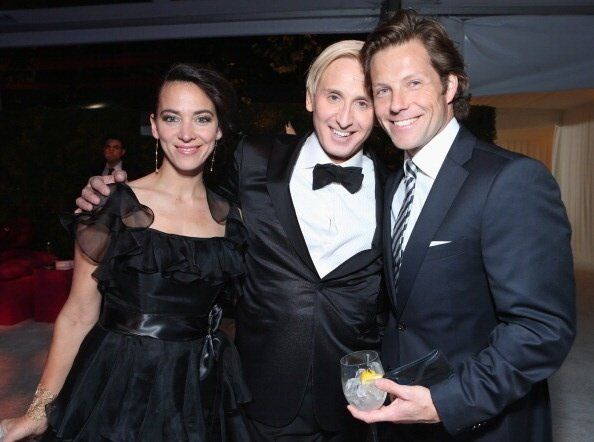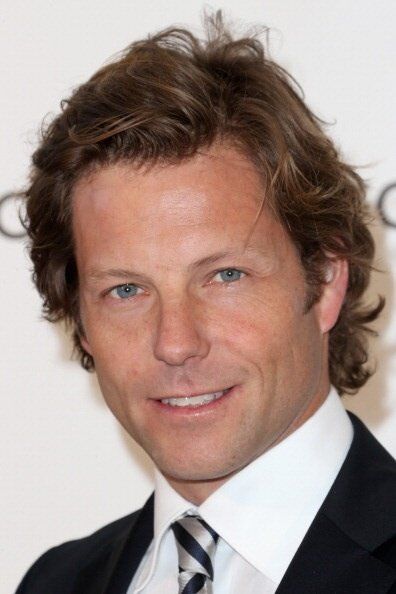 And if photos from Sir Elton's party weren't enough, Dennys Ilic posted a couple more John Doe photos last night to his Facebook Gallery.