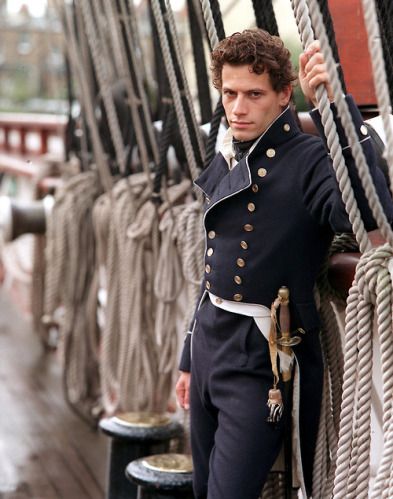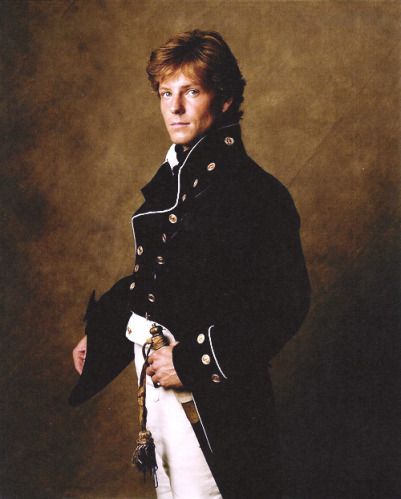 It's the long awaited Hornblower reunion on tonight's Monday Mornings! And some of us are A LITTLE BIT EXCITED ABOUT THAT. :D So, we decided to get the discussion post up sooner than usual. In case anyone felt like getting an early start on the squeeing. Or posting old photos. ;) Because TNT, in their ongoing and ever more aggravating tendency of not knowing how to properly publicize their series, provided NO promotional photos of Jamie and Ioan together (or any of Ioan at all) for tonight's episode. And while, admittedly, Hornblower was years ago and a reunion may not be of interest to the majority of the MM viewing audience, Ioan Gruffudd recently starred in his own series and is Mr. Fantastic so it's not like he's not a name. Here endeth my rant.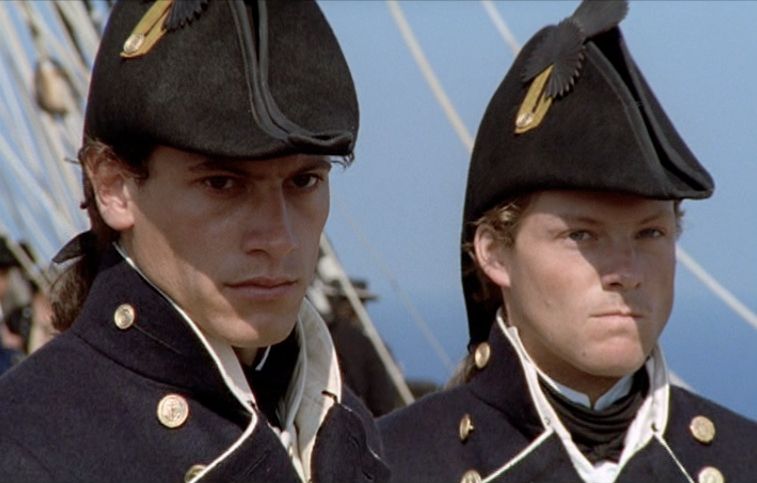 As you can see, Horatio and Archie are also displeased.



While we cannot yet talk about the episode itself, feel free to start speculating as to how awesome it may be. Then, once the credits have rolled, come on back and discuss the plot, character development, etc...assuming you are able to concentrate on those things. ;)

Speaking of MM and Ioan, Jennifer Finnegan did an interview with TV Line in which she discusses Ioan's guest appearance, Tina's relationship with Ty and the season finale. I'd say the interview contains very minor spoilers, if that.

And, hey, we have another awesome reunion happening today!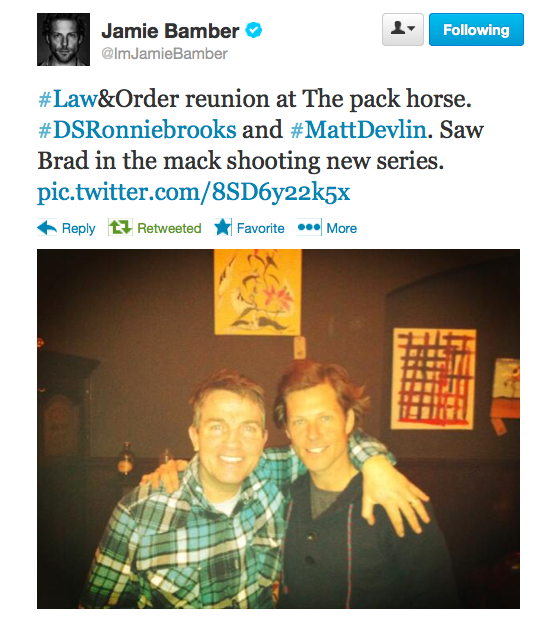 Archie AND Matt LIVE! Sorry, had to say it. OK, I'm not really sorry. ;)



We still have no official press release from Kudos or Sky regarding The Smoke, but TV Wise scored a lengthy off the record conversation and shared we should have one in 2-3 weeks. Since a table read occurred last week, it means the full cast is already in place.

And did you know Jamie was a songwriter? He and Kerry co-wrote the lyrics to "Say Goodbye" and part of the song can be heard at the end of the first episode of the webseries 3some by Lisa Gifford. Lucky for those of us outside the UK, we can view the series on YouTube. The entire song (which Kerry performs) will be on Kerry's website once it goes live and, of course, we'll share the news here when that happens. :)