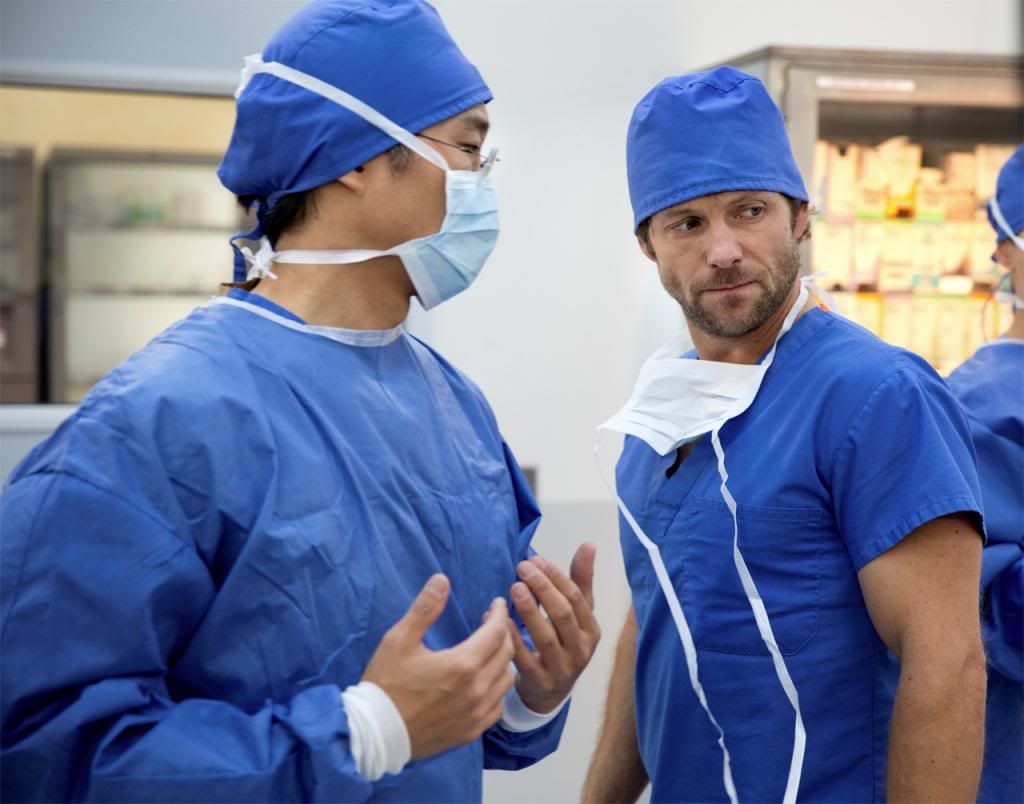 Photo is from next weeks season finale. Probably. Well, maybe. It's TNT, so who really knows?
The floor is now open! Come back in a couple hours (or tomorrow or whenever you have some time :) and discuss the penultimate episode of
Monday Mornings
. Yes, we only have two more weeks of Jamie on our TV screens! Curse you, short basic cable seasons! Hopefully, TNT will have a lousy pilot season and see the error of their ways (Promotion! More Promotion!) and we'll have the opportunity to see more MM next season.
Tags: tv: monday mornings