First up, for the fans living in and around Dallas, a reminder that Jamie is scheduled to appear at Dallas ComicCon:Fan Days this weekend, October 4th-6th. Hopefully, doing his civic duty won't interfere with his appearance (but we'll let you know if it does).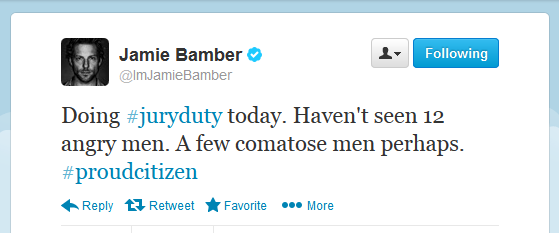 More Smoke! Well, more of The Smoke. Sky has released the first promotional images for the series and Cult Box has shared them. The network is teasing us right now with just two images, one of Jodie Whittaker and another of Jamie, who looks to have had a really rough day.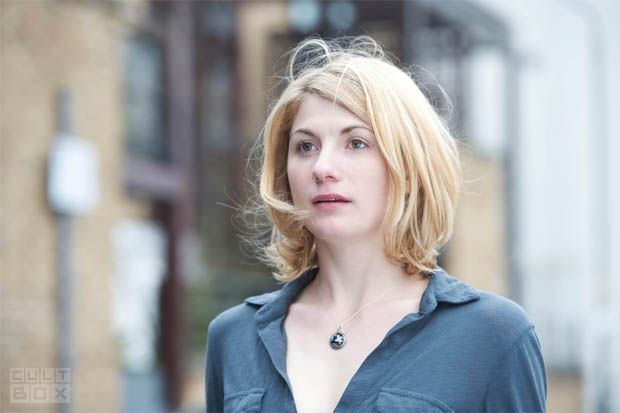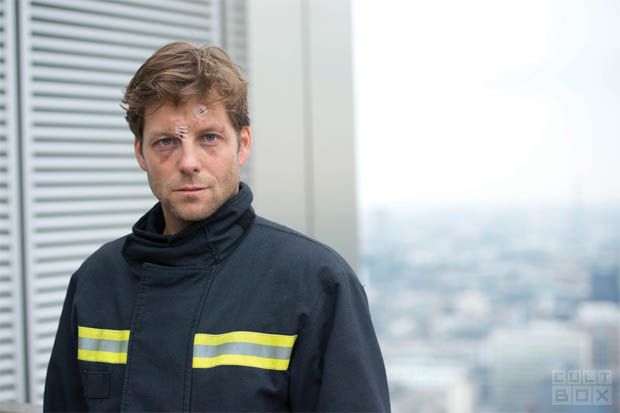 Sky has also posted a brief excerpt from a Q&A held with Jamie and The Smoke producer Chris Fry at last month's Sky Drama Launch.






Direct Link



Finally, in the 'We Can't Believe We Forgot to Post This!' department, a photo from the Sky Drama Launch featuring the stars of their forthcoming dramas - Harry Potter, Howard Stark and a certain Captain Apollo. ;) Well done, Sky casting department!