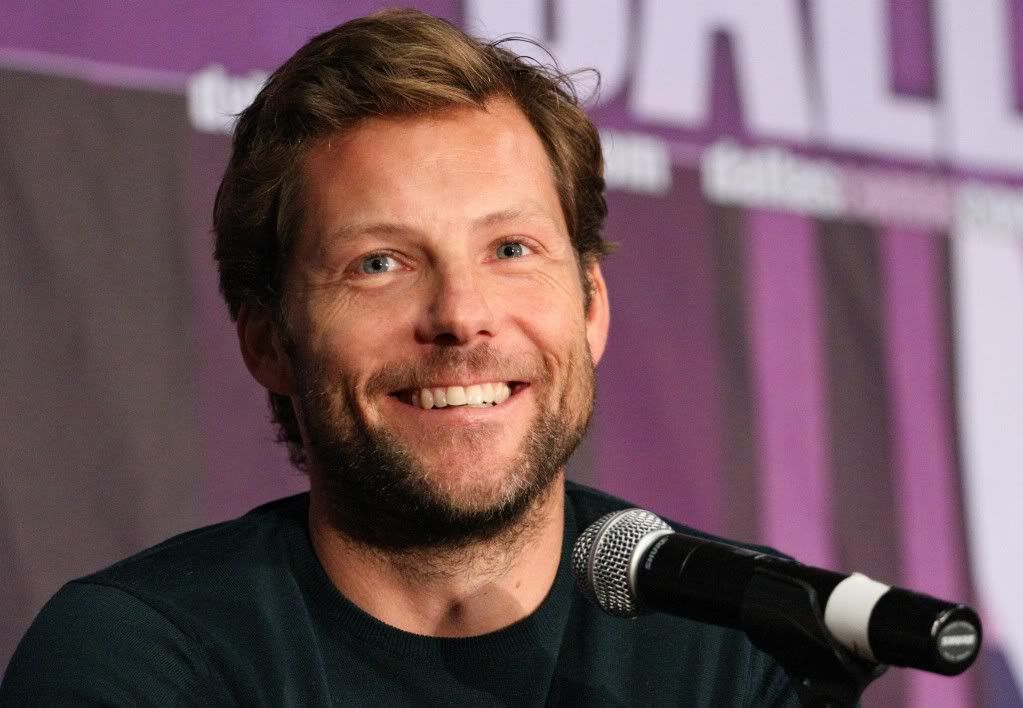 So, this would be your big
Dallas Comic Con: Fan Days
wrap-up post. If you follow
JBN on Twitter
, you've probably seen a flurry of tweets since this past Saturday (and a few additional fan pics can be found there). We decided to give attendees a few days to relax and, hopefully, share photos and video. So far, so good! We will continue updating this post should any more goodies present themselves.
Dallas Comic Con
has an
awesome photo stream posted on FB
, including some lovely shots of Jamie and Katee Sackhoff.
Cynthiachapa1
posted
this FABULOUS photo
on Instagram. Well done, Mam, well done!
The Nerd Fu shared photos and highlights.
Tumblr hasn't been quite so generous, but there are
a couple of nice photos from the Fandorama Tumblr
.
And a very big THANK YOU to
@sqlenergy
AKA
SciFiChick7
for posting both
photos
and VIDEO of Jamie and Katee's panel! Sadly, I have not had time to watch all of their talk, but both Katee and Jamie had excellent answers to a question regarding sexism in the entertainment industry.
Part 1 and Direct Link
Part 2 and Direct Link
Part 3 and Direct Link
Part 3.5 (unedited) and Direct Link
Now, I don't watch
Breaking Bad
, but I certainly do understand that Jamie hanging out with Giancarlo Esposito may elicit an "OMG, my fandoms are colliding!" moment from some of you. ;)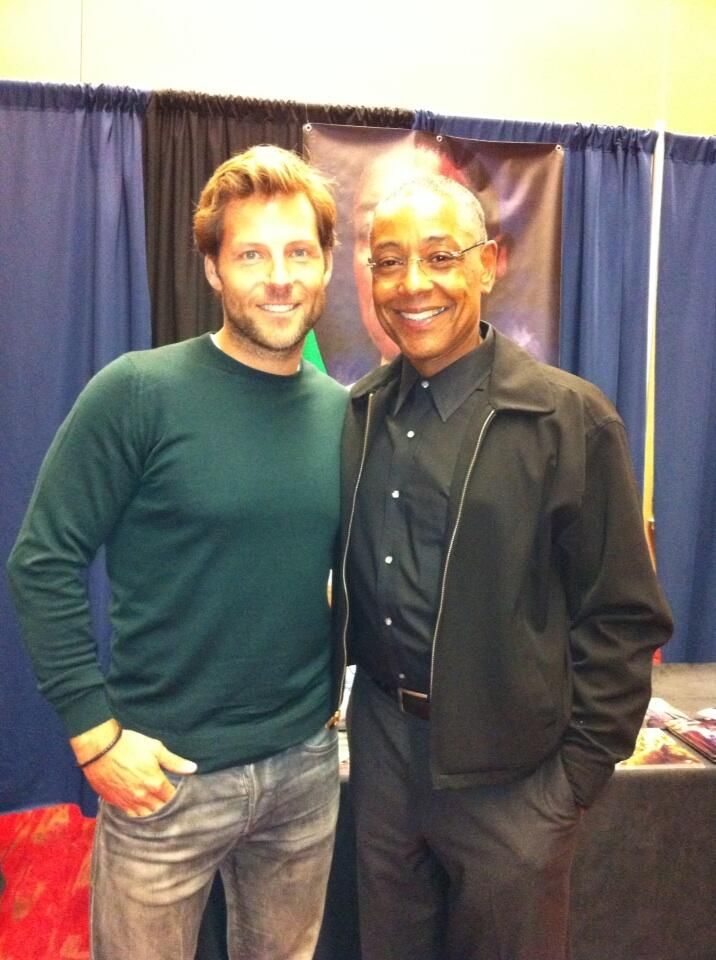 And once Jamie returned to Los Angeles, he took the family to the premiere of
War Horse
at the Pantages Theatre. The
@Pantages
posted a photo from the red carpet last night. Is this one good looking family or what? :D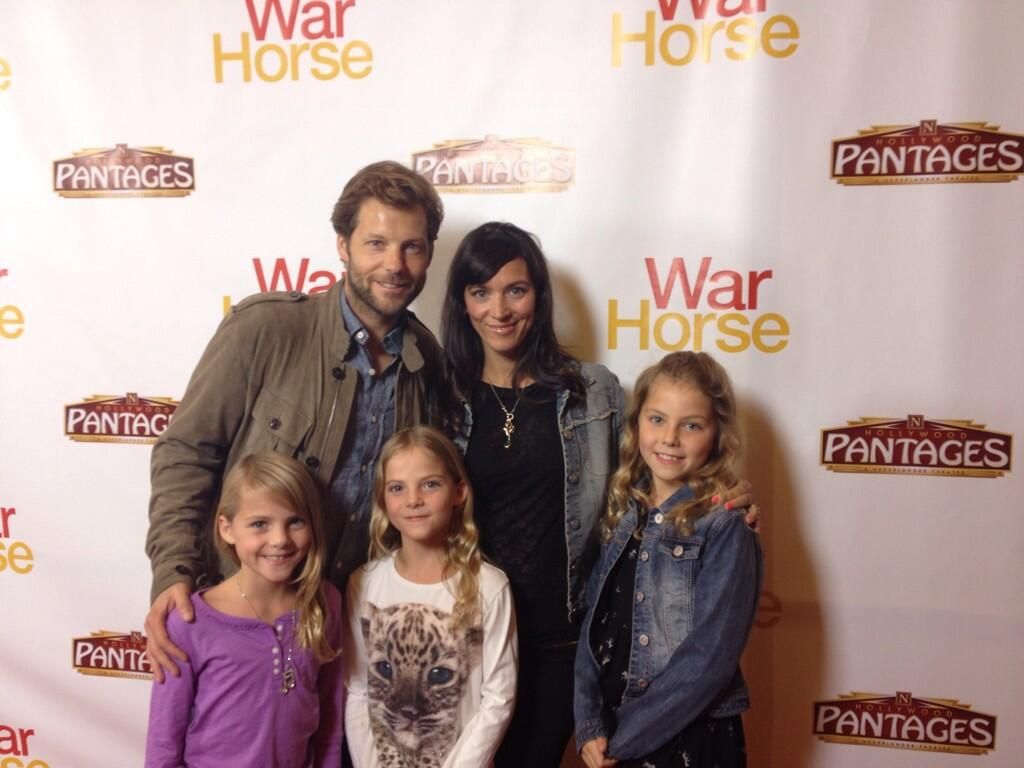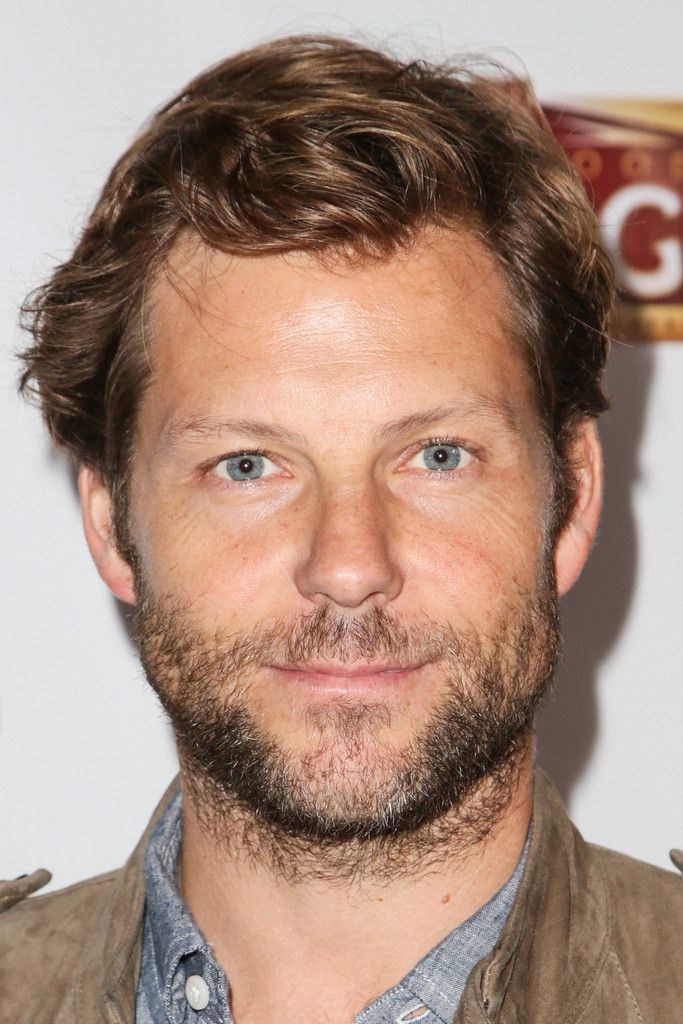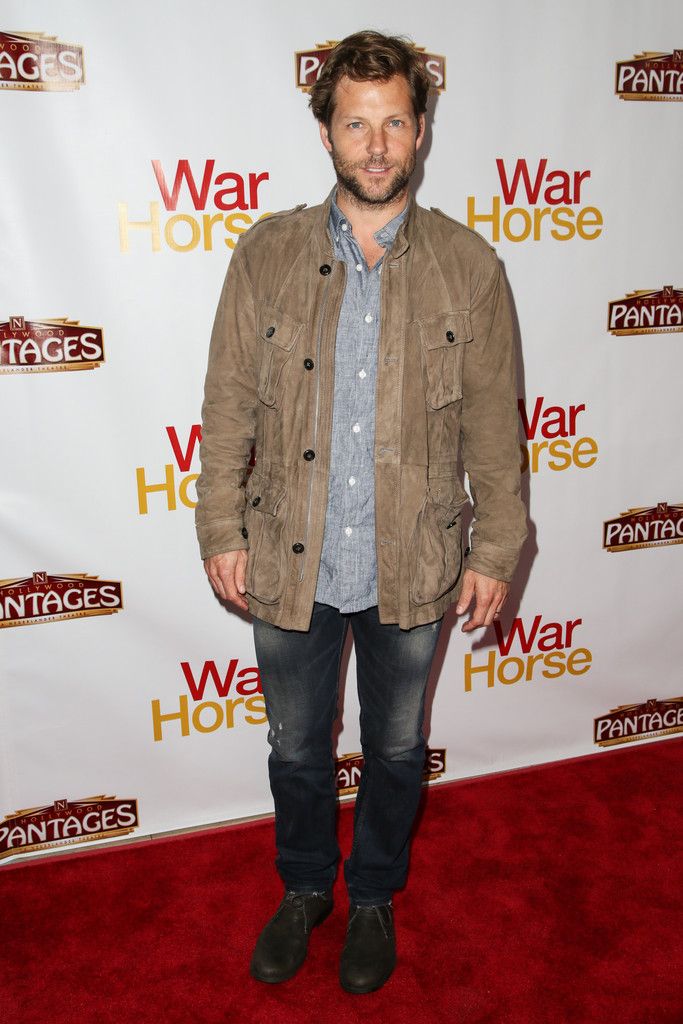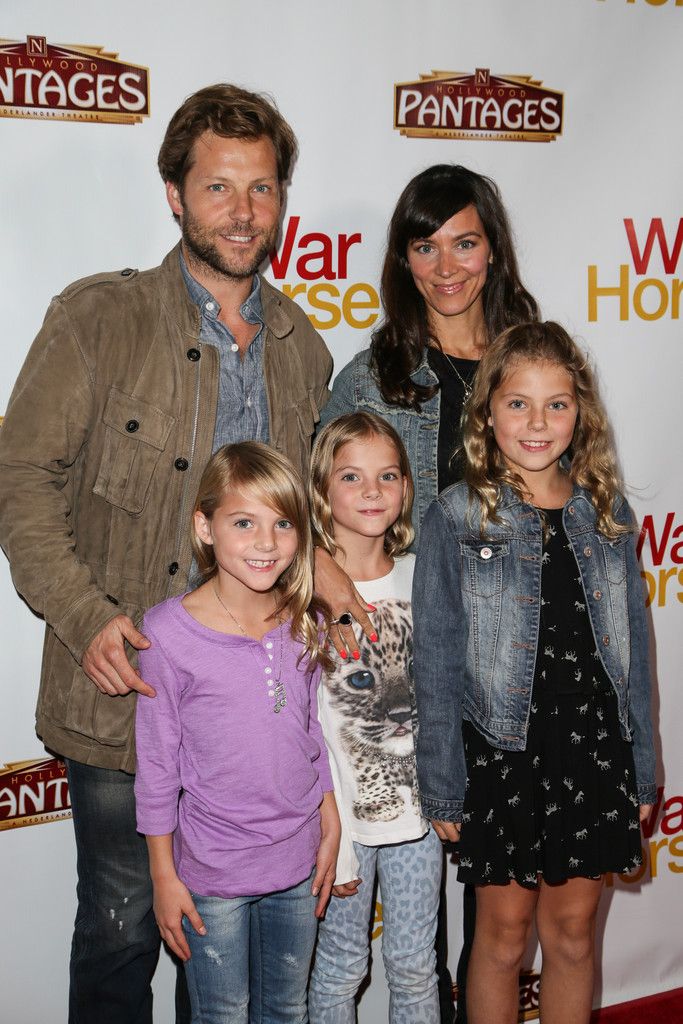 Tags: convention: dallas comic con, kerry, photos: convention, photos: premiere